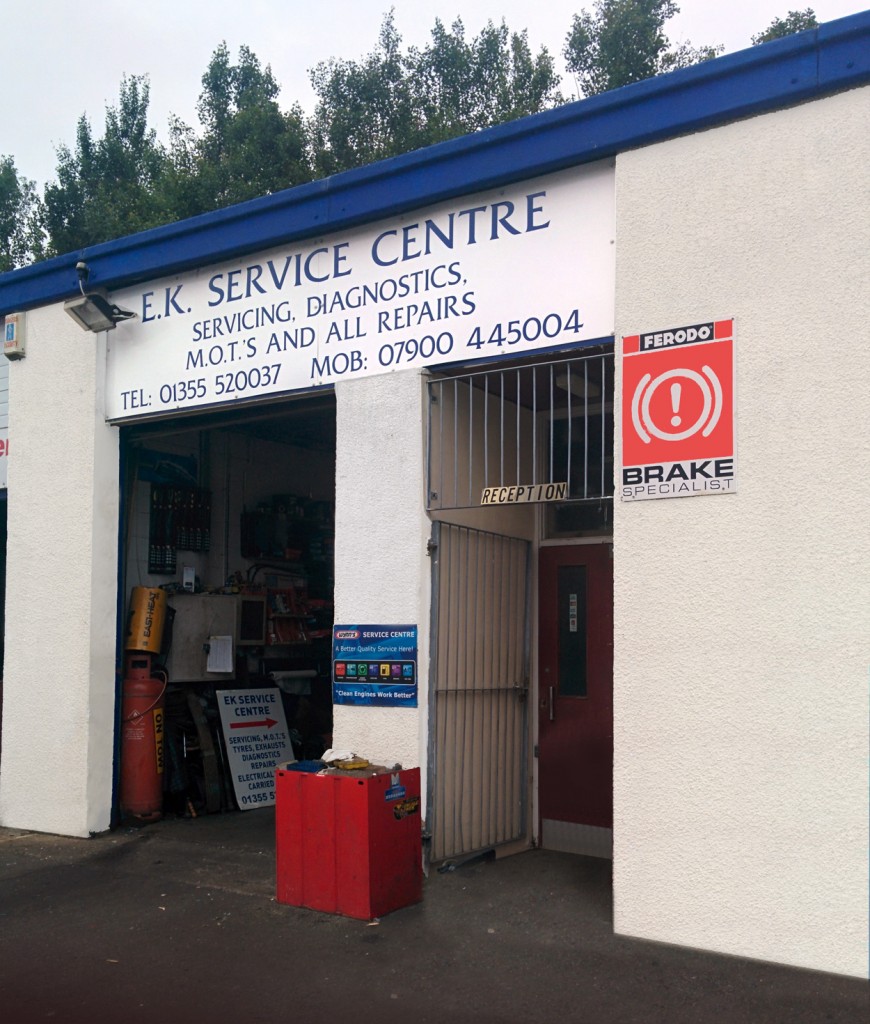 Welcome to East Kilbride Service Centre. We are a car repair workshop based within the Village just behind the Village Theatre. For all your car repairs, MOTs, vehicle checks, electronic diagnostics, servicing and testing we want to keep you on the move.
If you are looking for a car repairs garage we are your local independent auto repair centre based in East Kilbride. We are confident that whatever you are looking for, whether it's new tyres, minor car repairs or a full car service we will be able to provide it.
Why Choose East Kilbride Service Centre?
We take pride in providing good quality car repair work and as a result of this most of our work comes from recommendations. Our solid reputation has been built on delivering a high quality garage services tailor made to meet the needs of our clients.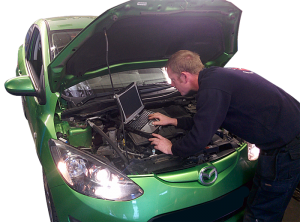 We also have approved Dealer-Level Diagnostics available for Citroen, Peugeot, Renault, VW (Volkswagen), Audi, Seat, Skoda and Vauxhall and a full diagnostic engine checking service for any other vehicle.
More approved diagnostics for major manufacturers will be available shortly. Please call 01355 520037 for details.
Brakes
Clutches
Tyres – New & Part Worn
Batteries
Tracking & Balancing
Exhausts
Vehicle Diagnostics
Servicing
All Makes & Models
Welding Work Undertaken
We also offer FREE vehicle winter checks which include tyre checks, brake checks, anti-freeze checks, wheel alignment checks, exhaust checks and clutch checks. The free winter checks are available for all makes of cars and light commercial vehicles. Call 01355 520037 today.


EK Service Centre are Members of SEPA (Scottish Environment Protection Agency) and the FSB (Federation of Small Businesses)
Our service is backed by our customer's testimonials:
"My wife and I have relied on Derek and his team for many years as we feel we get a first class service on our cars and his prices are always more than acceptable. They obviously strive to retain customers for the future. Highly recommended!" Mr & Mrs Dunbar, St Leonards